If you're looking for the perfect getaway with plenty of peace and quiet, you may want to consider the best bed and breakfast spots near Watkins Glen, NY. Enjoy a quiet retreat from the hustle and bustle of daily life, and take in the beautiful settings each of these bed and breakfasts have to offer.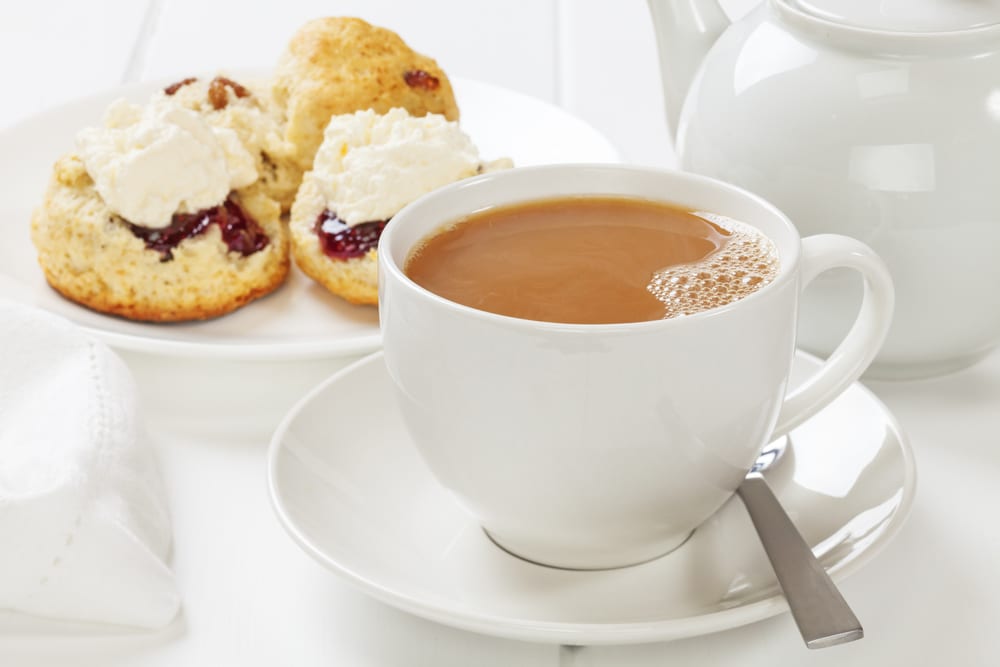 Get a modern Victorian experience in the Finger Lakes Wine Country at the Burdett House. This quaint and welcoming Queen Anne Victorian home has been recently renovated by former New York City dwellers who loved everything this home had to offer. Throughout the renovation process, source fixtures, furnishings and accessories were chosen to complement the Victorian era while still feeling fresh and new.
Every room comes with William Roam shampoo, conditioner, and body lotion along with a hair dryer, air conditioning, and many other amenities. Choose from four different rooms: Knickerbocker, Empire, Excelsior, and Roosevelt. Each room is tastefully decorated, and perfect for relaxing with a cup of coffee and cozying up with a great book.
Located on Main Street in Burdett, you're within walking distance to great dining, drinking, and outdoor spots, including Berta's Café, Smokin' Bones BBQ, and Barry Family Cellars.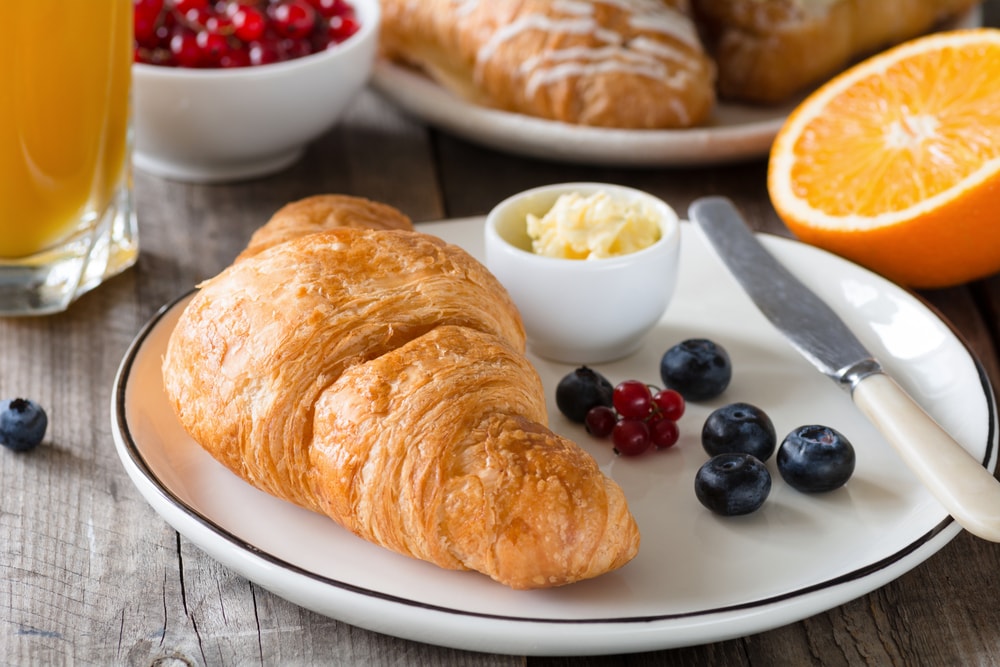 For those looking for tranquility in the Finger Lakes, the Idlwilde Inn has been a welcoming place for families and visitors for over a century. You're just a short trip from the downtown Watkins Glen area, and you're close to Watkins Glen State Park and Watkins Glen International.
This Victorian mansion was built in 1892, and sits on a little over two acres in a park-like setting with a beautiful lawn and formal gardens. The staircase, ornamental ceilings, sunrooms, and wrap-around porch are always enticing. There are 15 guest rooms available.
Breakfast is served from 8:00 AM until 9:00 AM. The menu will vary seasonally, but there are always sweet and savory items to enjoy. With upstate New York providing seasonal opportunities to secure fresh produce, you'll get a delicious meal each morning.
Get Away to a Bed & Breakfast near Watkins Glen
If you're looking for the perfect spot to relax, then stay at the best bed & breakfast near Watkins Glen. Book a full weekend, or even a mid-week getaway. Your mind, body, and soul will thank you.