There's nothing like starting the day with a fresh cup of coffee. Of course, you may need that mid-afternoon pick-me-up too. Hey, come to think of it, coffee's not a bad idea no matter what time it is. These are the best coffee shops near Watkins Glen to visit for your java fix.
Gimme! Coffee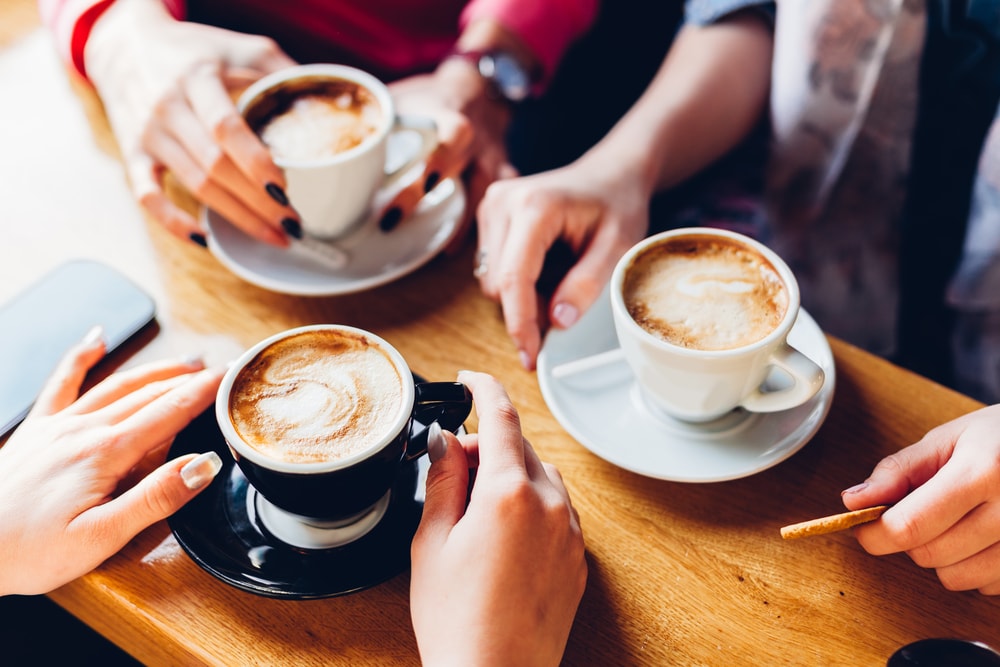 Gimme! has become one of the most well-known roasteries in the region, with its bustling wholesale business, and cafés found in New York City along with upstate New York. The specialty coffee industry has grown immensely in recent years, and Gimme! has been at the forefront. They focus on finding coffee from across the world and roast it to perfection, for a delicious cup each and every time.
The signature Leftist espresso blend is known for its sweet yet complex flavor, kept balanced by a thorough quality control process and reviewed by baristas to ensure its consistency. Other intriguing single-origin blends include Ethiopia Wuri, Colombia Finca Alto Cielo, and Brazil Cerrado.  
Glen Mountain Market Bakery & Deli
At Glen Mountain, you'll find a large selection of locally roasted, fair trade, pesticide-free coffee. They carry coffees from Bob & Junes and also Gimme! with beans roasted just miles from their front door. The retail space has all of the coffees currently being brewed for sale, along with many other distinctive blends.
Join the coffee club, and you can win a month of free coffee. The specialty drink list is always evolving, so you're sure to find something unique every month. Working day and night, the bakery keeps fresh bread available for use in the deli and for retail. Pair your favorite bread, pastry, or brownie with a fresh cup of coffee and start your day off right.
Seneca Sunrise Coffee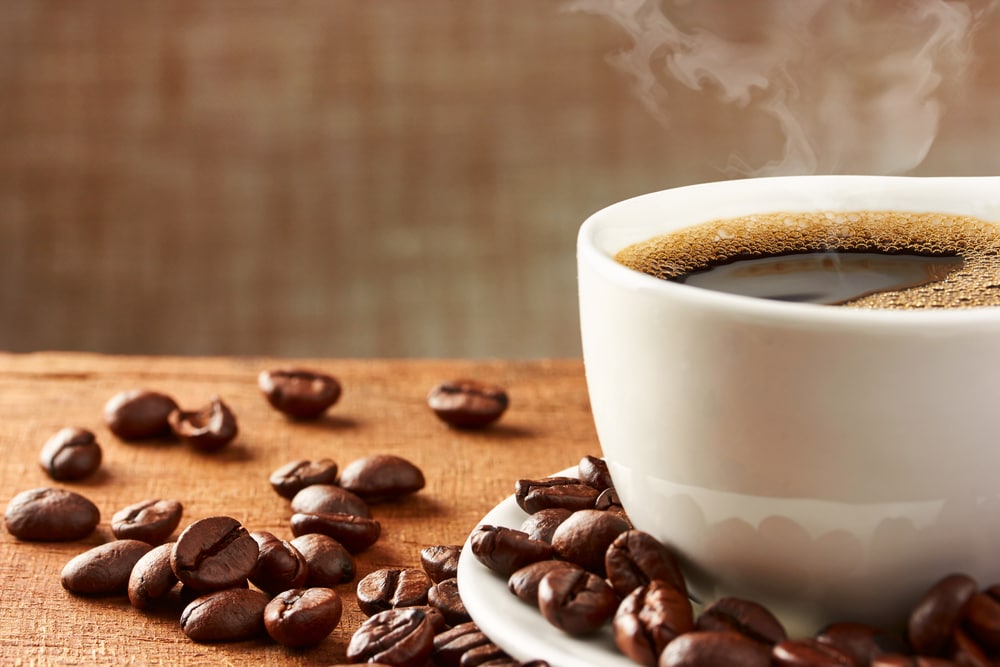 This artisan roaster is committed to using only organic coffee beans, Fair Trade-certified, for the best quality coffee at affordable prices. The whole bean coffees are single origin, without added flavoring, roasted in small batches to create a pure cup of coffee.
You'll typically find about 10 different varieties available. This includes Java, the quintessential coffee from Java, with a syrupy mouthfeel. The Colombia roast is smooth and chocolaty, with notes of caramel. Perhaps you're looking for something that's more of a French roast with a pleasantly sweet yet peppery finish - look to the Peru blend for this unique flavor. Wholesale pricing is available for businesses in the region, too.
Find Your Favorite Cup
The best coffee shops near Watkins Glen await you. Now, get out there and get that fresh cup today!