Find yourself trying to decide between two cars, trucks, or SUVs? At Maguire Chrysler Dodge Jeep Ram of Watkins Glen, we've put together this library of vehicle comparisons for shoppers like you.
As you compare your favorite cars by the qualities you care about most, you'll have a better idea of which one best suits your daily drive in Elmira, Corning, Ithaca, or Watkins Glen. Check out our comparisons on this page then contact us today to schedule a test drive!
2022 Ram 1500 vs Chevy Silverado
Jeep Cherokee vs Jeep Grand Cherokee
Jeep Cherokee vs Jeep Wrangler
Jeep Grand Cherokee vs Ford Explorer
Jeep Grand Cherokee vs Toyota 4Runner
Jeep Wrangler vs Toyota 4Runner
What Our Car Comparisons Offer You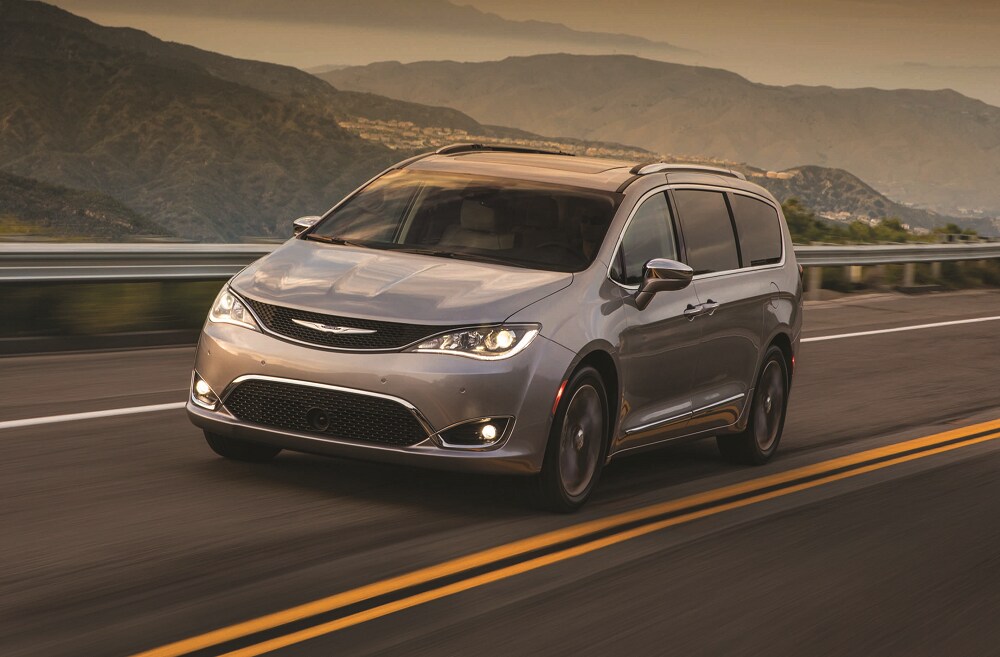 We've compiled this collection of car comparisons with your convenience in mind. By housing our entire library of comparisons on a single page, we've made it easier than ever for you to contrast your favorite vehicles.
In our articles, we cover the topics we think you'll care about most, so you can evaluate whether the cars you're looking at are a smart and practical fit. Some of the categories we look at include:
Performance Specs
Exterior/Interior Features
In-Car Technology
Safety Features & Ratings
Why Vehicle Research Is Important
Why read our car comparisons as you shop? Choosing your next vehicle is a major investment, and it's one you want to get right the first time around. The more you know about the vehicle you're considering, the better equipped you'll be to choose a car that satisfies your needs.
You'll also want to keep the practical factors in mind, like cargo space, seating capacities, fuel economy, and more. However, style and comfort will play into your decision as well, and it's important to learn as much as possible.
We recommend scheduling a test drive for some firsthand experience, too. Our team of auto experts can help you learn more about your favorite Chrysler, Jeep, Dodge, and Ram vehicles!  Want to learn more about a specific vehicle?  Make sure to check out our car reviews!
Explore Our Vehicle Comparisons
Are you ready to start your research? If you already know what cars you like, just choose the article that covers your favorite models. You can start reading and studying up on the key specs and features.
If you have any questions as you read our vehicle comparisons, just contact us at Maguire Chrysler Dodge Jeep Ram of Watkins Glen. We're always happy to help Elmira, Corning, Ithaca, and Watkins Glen drivers with their vehicle research!