There's no question that one of the best ways to take care of your engine is with regular oil changes. The Maguire Chrysler Dodge Jeep Ram of Watkins Glen service technicians can provide this essential maintenance item to ensure your car continues to run smoothly on area roads.
With an oil change near Elmira, NY, you'll have fresh oil and an engine ready to take on the day. Not sure when your last one was? Reach out to our service team to schedule an appointment and we'll be happy to take a look.
Schedule your oil change online here!
Getting Your Oil Changed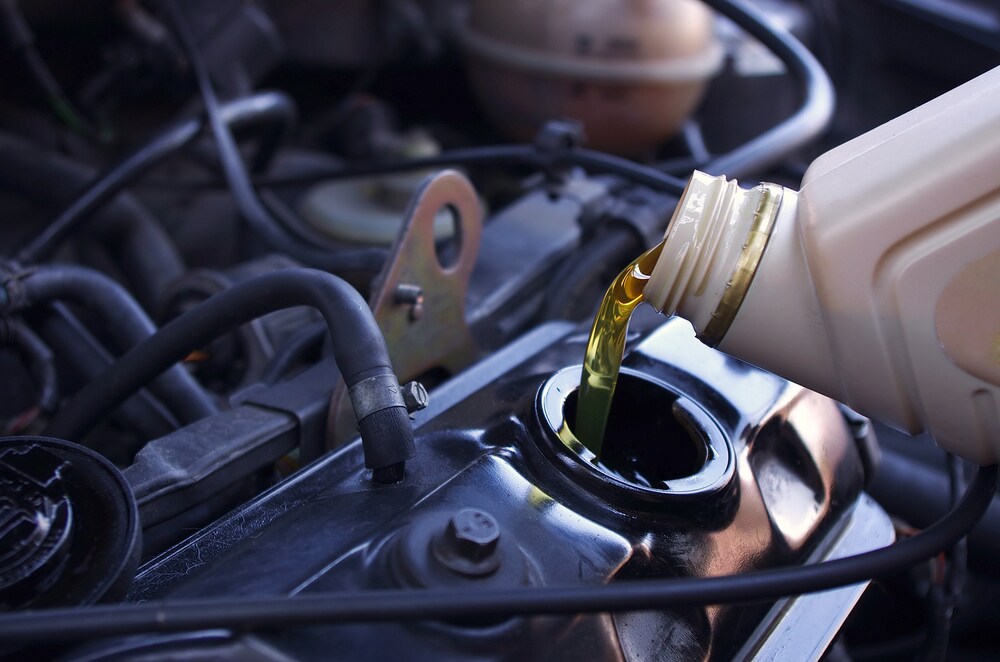 The owner's manual is a great item to keep by your side, because there's plenty of information in there about oil changes and when they should be taken care of. Most manufacturers will tell you the oil needs to be changed every 5,000 to 7,500 miles. There are some conditions to take stock of which may alter that number a bit.
For example, if you're the kind of driver who loves an off-roading adventure, and you're often driving on dusty or dirty roads, the oil may need to be changed sooner.
Short-distance trips of five miles or less in normal temperatures can also fall under severe condition driving, and could require an oil change sooner than the 5,000-7,500-mile range. If your car uses synthetic oil, it can last up to 10,000 miles between oil changes.
Signs the Oil Needs to be Changed
There are some things you'll want to look out for when it comes to changing the oil. We'll call these the tell-tale signs. If you happen to notice any of them, get in touch with our service technicians and schedule an appointment for your vehicle.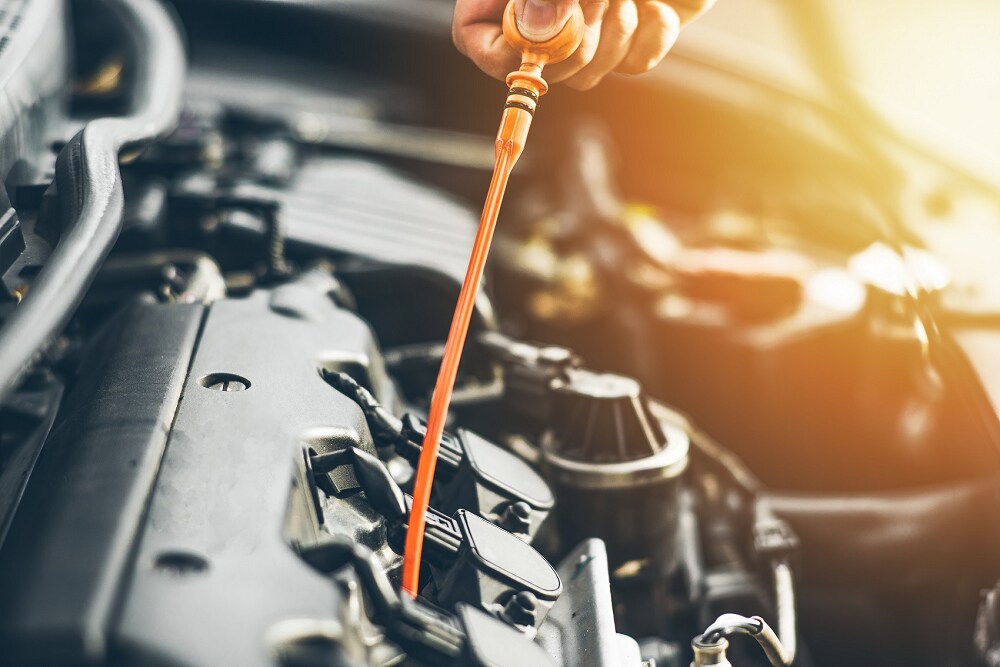 Dark oil. Your car's oil should be a rich amber color. If the oil has turned dark brown or black, then it's possible the oil needs to be changed. That thick oil can turn to sludge and cause permanent damage to the engine itself.
Loud engine noises. If you're hearing a loud noise coming from the engine, it might have something to do with not having the oil changed. If the parts aren't being lubricated properly, extra friction may be causing rumbling noises. It's time to change the oil.
Smells. This is perhaps the easiest thing to look for. If you smell oil in the cabin, the engine could be overheating, or there may be a leak. Contact us as soon as possible.
About Elmira NY
We want nothing more than for you to be able to travel comfortably around Elmira. The western Finger Lakes are truly beautiful, and with these gorges and waterfalls setting the backdrop, it's easy to see why so many people love Elmira.
Make sure your next trip up to Watkins Glen State Park or the speedway goes smoothly. Get your oil changed today.
Is it time to change the oil? Schedule your oil change at Maguire Chrysler Dodge Jeep Ram of Watkins Glen today. We'll provide that oil change near Elmira, NY, so your car is ready to take on the roads.