The best thing you can do for your car once driving off the lot is providing it with the maintenance it needs. The many moving parts inside your engine need proper lubrication, and that can be done with an oil change near Watkins Glen, NY.
The experienced service technicians at Maguire Chrysler Dodge Jeep Ram of Watkins Glen will provide that all-important oil change for your vehicle, regardless of make or model. Schedule one with our technicians today.
Schedule an oil change online here!
When Do I Get an Oil Change?

The owner's manual is a great place to start if you're looking for more information about when your vehicle's oil should be changed. While it can vary from manufacturer to manufacturer, in general, the oil will be changed every 5,000 to 7,500 miles. If you do a lot of driving in severe conditions, or take a lot of short trips, the oil may need to be changed sooner.
If a car is using synthetic oil, it can go about 10,000 miles between oil changes. Always check with the owner's manual or our dealership to find out when your oil should be changed.
Visit our service center if you have any questions regarding your vehicle.
Signs You Need an Oil Change
There are some signs you can look out for if you're wondering whether or not it's time to change the oil. If you happen to notice any of these, then you'll want to schedule that service appointment as soon as possible.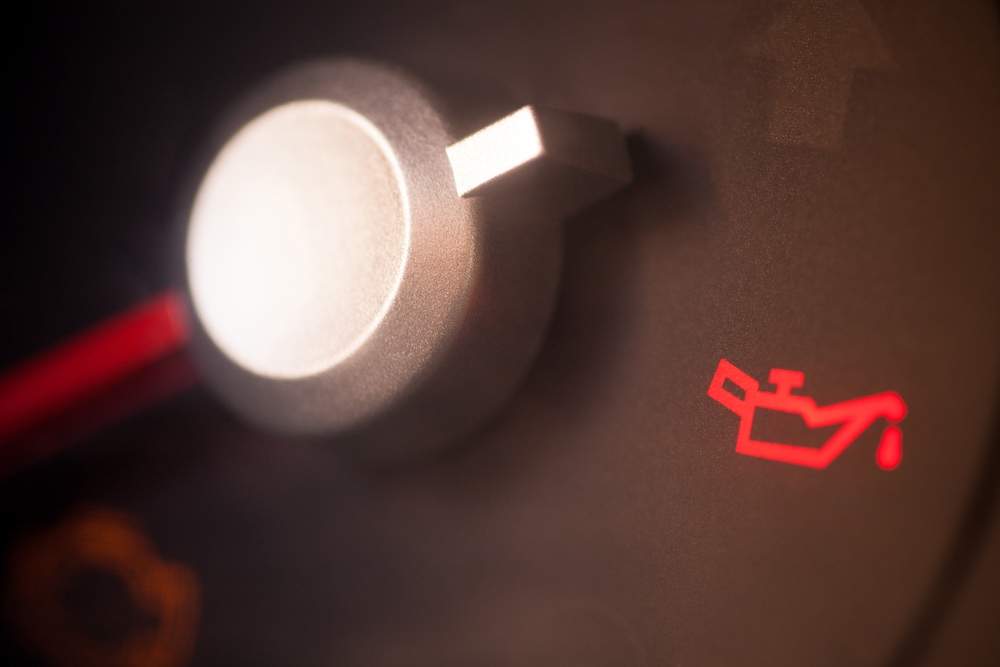 Loud engine noises. If there is a knocking or clanging noise coming from the engine, it could be because the oil hasn't been changed. Oil lubricates the engine parts, so you normally won't hear these noises. If you do, it could be caused by extra friction, which causes these noises.
Black oil. Oil should be a rich amber color. If you take the dipstick out while checking your oil and it has turned black and thick, it's time to change the oil.
Oil odor. If you're smelling a burnt oil odor while in the cabin, the engine could be overheating, or there might be a leak to attend to.
Warning light. The engine oil light will turn on if there isn't enough oil. Add oil, or visit our service center for help from our technicians.
About Watkins Glen NY
After you've gotten an oil change, you'll be able to explore everything Watkins Glen has to offer with peace of mind, knowing your car is ready for the adventure. Take the trek to Watkins Glen International if you have that need for speed at all times, or head out on Seneca Lake Wine Trail and check out the vineyards in the region.
From outdoor spots like Watkins Glen State Park to cool restaurants like Nickel's Pit BBQ, there's so much to do in Watkins Glen and plenty to see.
It takes just a few minutes to schedule an oil change with the service team at Maguire Chrysler Dodge Jeep Ram. Even if you don't have an appointment, our express service center can provide an oil change and get you back on the road in an efficient manner.
Make sure to have your oil change near Watkins Glen, NY, performed with us! We look forward to serving you.