You've invested in a truck that can get the job done in Watkins Glen, Elmira, and Corning. Now, it's time to treat it with respect and take care of it.
That's where Ram 1500 maintenance comes into play. At Maguire Chrysler Dodge Jeep Ram (CDJR) of Watkins Glen, our experienced service team knows what maintenance your heavy-duty truck requires.
If you'd like to know a bit more about your truck, and when to stop by for service, we invite you to check out our helpful Ram 1500 maintenance schedule below.
Ram 1500 Oil Change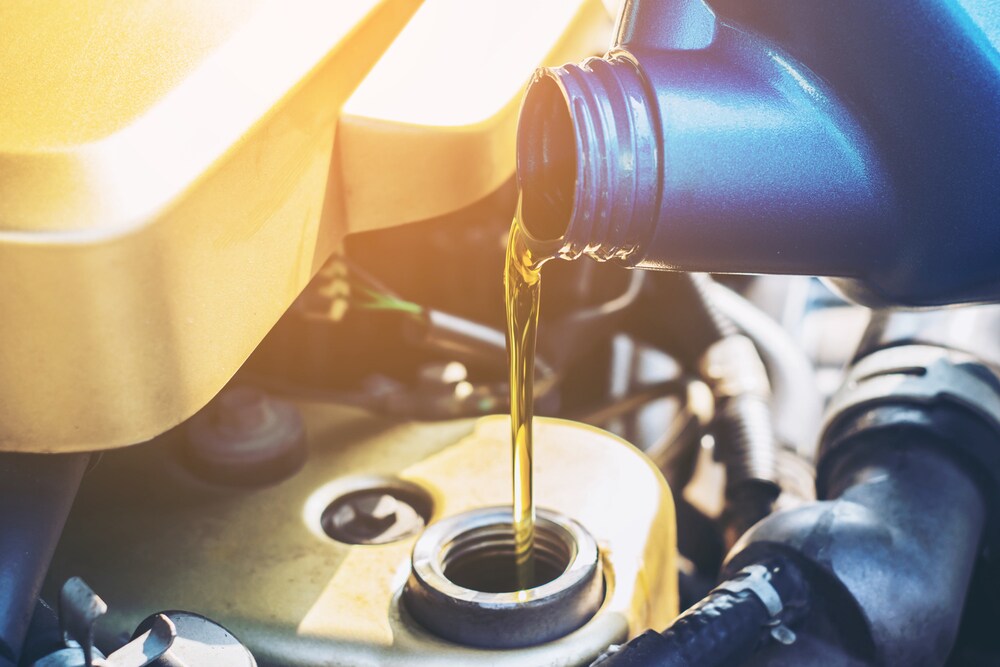 You'll be happy to know that the Ram 1500 is equipped with an automatic oil-change indicator system. Thanks to this system, there's no need to guess when that next oil change should be. You'll get a notification when it's time!
Of course, it all depends on how your Ram 1500 is driven. If you are often taking it on short trips and heavy towing is something you do almost daily, the oil will need to be changed more often.
Our technicians will handle the oil and filter change and reset the indicator light. It should be noted that at the bare minimum, oil should be changed every year or 10,000 miles.
We'll also take care of the following:
Tire rotation
Battery inspection and terminal cleaning
Brake inspection
Engine cooling system inspection
Exhaust system check
Here's a closer look at some other maintenance items we'll handle throughout Ram 1500 ownership.
2 Years/20,000 Miles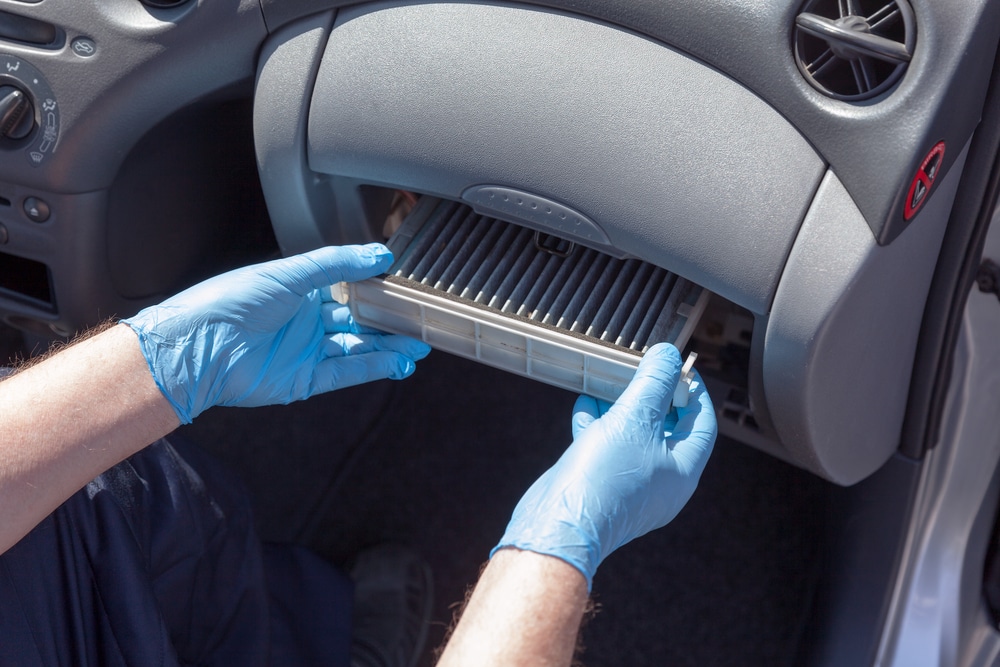 We'll inspect the front suspension and tie rods at this stage, to ensure they're playing a proper role in providing a smooth drive. Front and rear axle surfaces will receive a look, too.
Axles will be lubricated in an effort to keep the driving components at the proper temperature, so fluid will be replaced with fresh fluid if needed.
The cabin air filter may also need to be replaced at this point. This is particularly true if you often find yourself at the jobsite, where dust and dirt are often kicked up.
The filter prevents pollutants like pollen, dirt, and debris from getting into the cabin, but the filter will become blocked up over time as it does its job. We'll add a new one to ensure you're able to breathe clearly inside your Ram 1500.
3 Years/30,000 Miles

The engine air filter protects vital engine components. It's similar to the cabin air filter, keeping contaminants away from the engine. We'll replace the engine filter, so your Ram 1500 continues to run as it should.
10 Years/100,000 Miles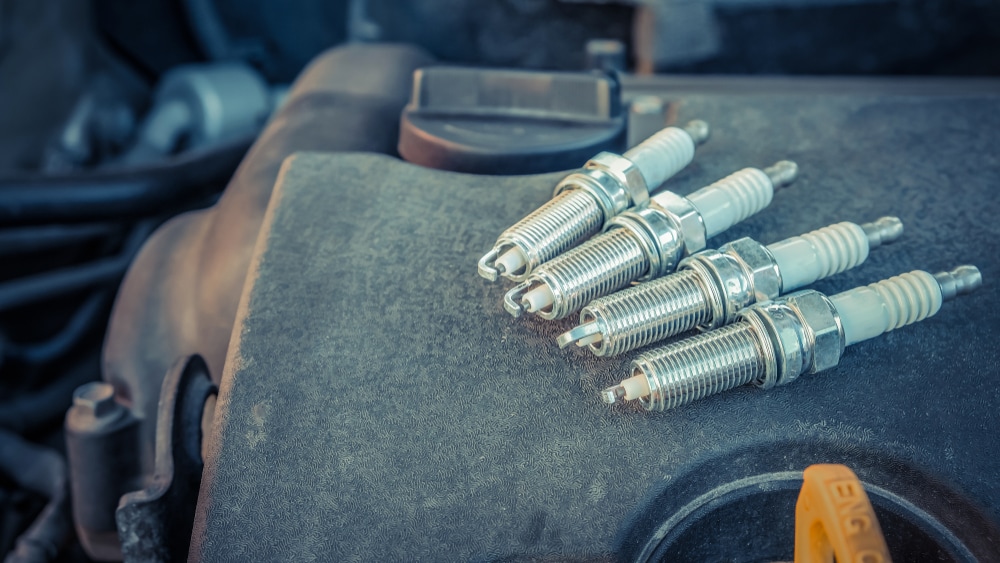 You may have a decade in the books with your Ram, but it's important to keep a few items in mind. Spark plugs will likely need to be replaced at this stage.
If the engine is misfiring, or you're having trouble starting the car in the morning, the spark plugs may not be providing the proper spark to start the engine.
After 10 years, a coolant flush and replacement should be completed, too.
Leave Ram 1500 Maintenance to the Experts
When it comes to taking care of your Ram 1500, the team at Maguire CDJR of Watkins Glen is here for you.
Is it time for that next service near Watkins Glen, Elmira, and Corning? Schedule your next visit with our maintenance professionals today!