Maguire Chrysler Dodge Jeep Ram of Watkins Glen is here to ensure your vehicle is always ready for the road ahead. If you've hit a nail or other debris and your tire is starting to lose air, it's time to visit us for tire repair near Ithaca, NY.
Tire repair is a detailed process that should only be handled by professional service technicians. We have the know-how and the tools to provide tire repair services, so you're able to get back on the road and enjoy your travels.
Schedule a service appointment online today!
Do I Need Tire Repair?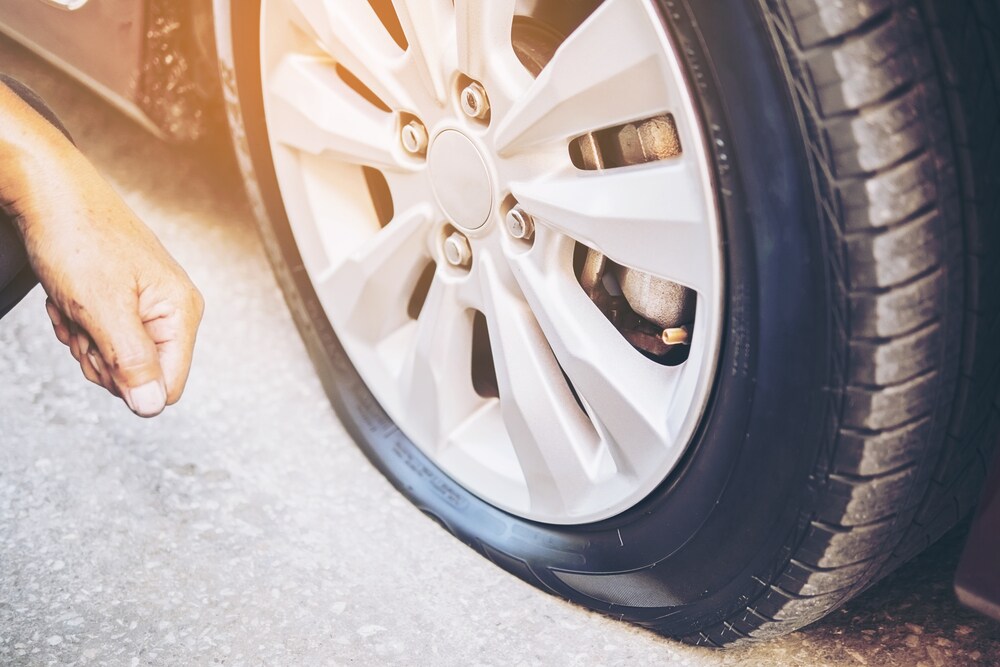 Have a flat tire? You might be wondering if there's something that can be done about it. We make sure to do tire repair the right way. That means taking the tire off the wheel to inspect it. We'll make a determination as to whether or not the tire is repairable.
Proper repair of the tire includes both plugging and patching. Don't ever settle for tire repair where a shop will only do a quick plugging job. If you've hit a nail or debris, we'll look at the tire closely to make sure it can be saved. The internal inspection includes a check for damage; if the damage is greater than ¼ inch, replacing the tire is the best option.
Tire repair can only be done the right way if the tire is demounted from the rim so it can be looked at from the inside. If the punctures are in the sidewall, we'll install a new tire. However, if the puncture is in the center tread area, it is possible that the tire may be saved. Once we're done putting a new tire on your car, the wheel will be rebalanced, a pressure check will be completed, and we'll send you on your way.
Keeping Up With Tire Maintenance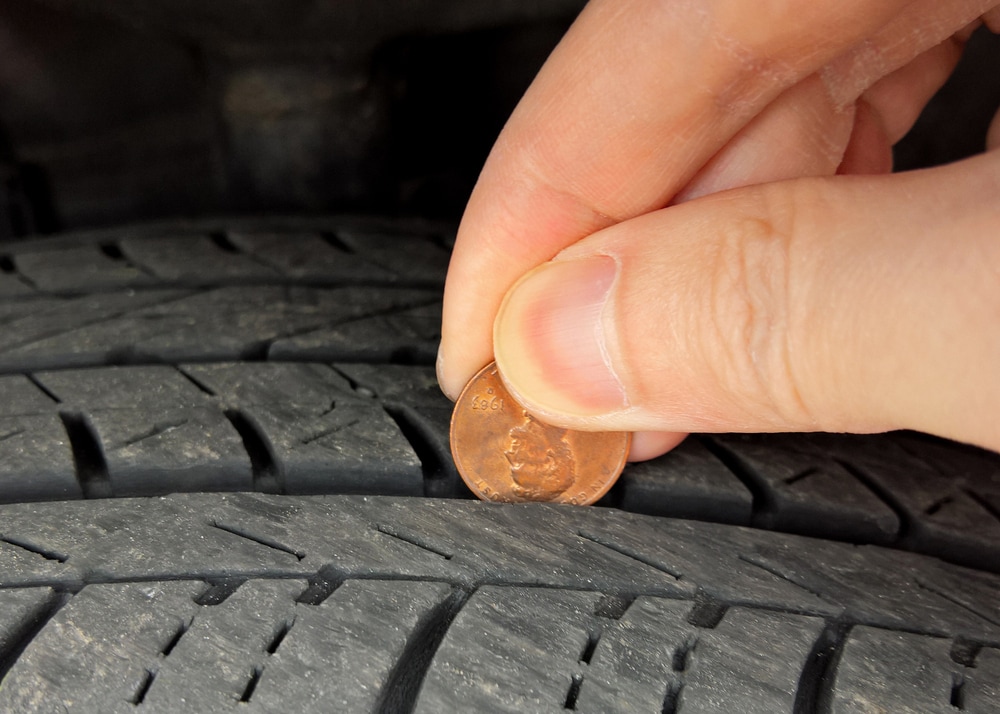 There are some things you can do to stay up to date with tire maintenance. Rotating the tires is a simple maintenance item. This should be done every 5,000 miles. We'll take the tires off the wheels and swap them to a different position on your vehicle, in accordance with manufacturer specifications.
Perform the penny test from home, too. Take a penny and put Lincoln's head into the tire grooves. If you're able to see his head, that means the tire tread may be low. If you can't, that means your tires should be good to go for the miles ahead. Need new tires? Contact our service center today.
About Ithaca NY
Whether you want to gaze at Ithaca's waterfalls in the summer or cozy up with a few hundred of your closest friends for a show at The Haunt, there's always something going on around here. Take a trip into town and hang out for the day at Ithaca Commons and shop to your heart's content. Or, hike the falls and get some fresh air.
Of course, you need a reliable vehicle to get you around the area, and we'll be there to ensure your tires are always ready for an Ithaca adventure.
Our tire repair services near Ithaca, NY, ensure your vehicle is cared for. Have a flat tire? The Maguire Chrysler Dodge Jeep Ram of Watkins Glen service team is here to assist you.