With the big men's college basketball tournament just around the corner, we know you might be looking for a great place to watch the games near Watkins Glen.
Sure, you can always watch at home, but there's something about the atmosphere of watching these games surrounded by other fans waiting for that next huge shot or buzzer beater. We highly recommend these locations throughout the month of March.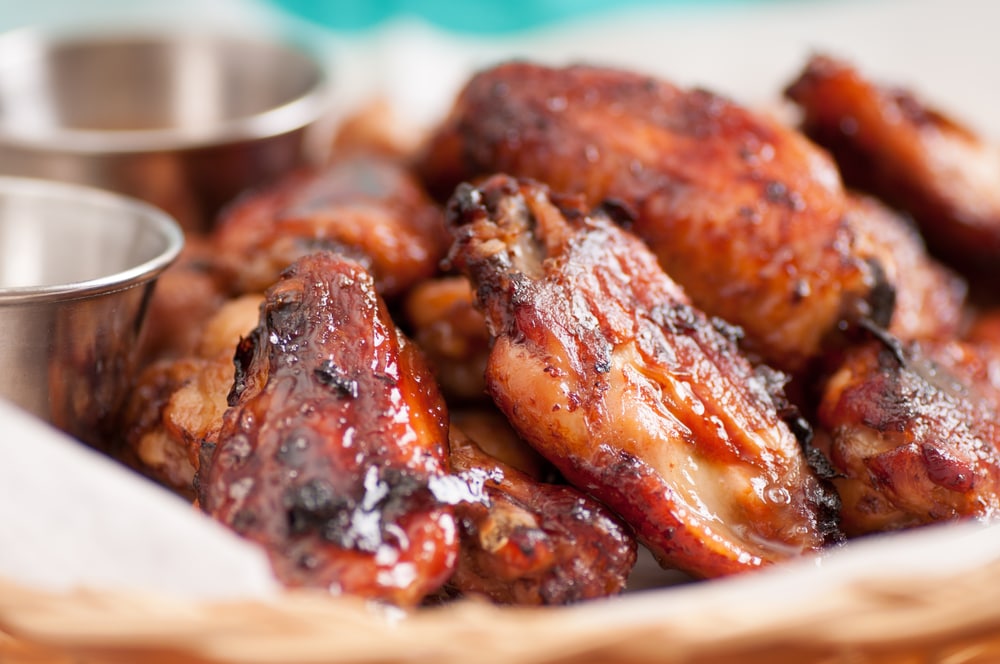 This family-friendly establishment is a great spot for the kids to come and watch. A full menu selection is available Monday through Saturday until 10:00 PM, with something for everyone. The bar has plenty of TVs for the tourney, along with a full game room if the competitive juices have spilled over from the TV.
Great bar food and basketball are meant to go together. Pick up a half-dozen wings, or go for the full dozen if you're feeling hungry. There are 12 different sauces to choose from, including the classics, along with garlic parmesan, honey mustard, and raspberry habanero.
This bar was started with two things in mind: giving families a fun experience and giving customers outstanding food in huge portions. You can always expect a great time, along with homemade food and sauces at Mooney's.
They've done a great job to fuse together the Irish pub feel with the sports bar atmosphere. There are flat screen televisions throughout, tuned to all your favorite games. Come March, you know what that means: tracking multiple games at one time is just too much fun. They're known for their mac and cheese, but the loaded fries and fresh burgers go great with the games, too.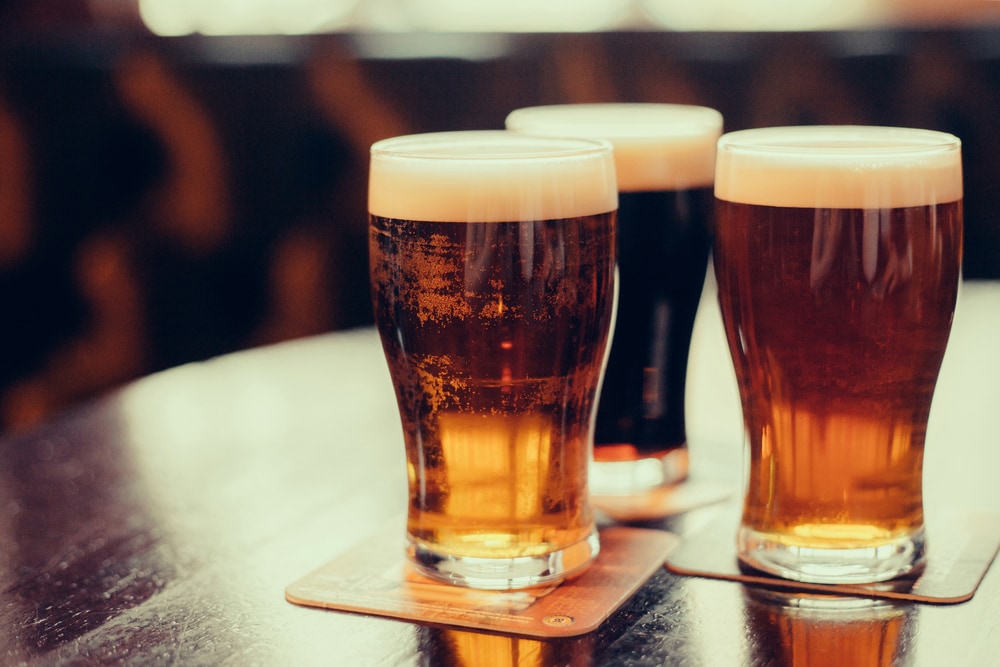 Rooster Fish is known for their passionately brewed beers, found at the Rooster Fish pub in Watkins Glen. There are always at least five craft-style small batch beers, along with up to four seasonal and special brews. Sample them, order a pint, and even take some home with you.
The locally grown hops, local organic malts, and fresh Seneca Lake water make these beers truly hyper-local. After you've found your favorite beer, pair it up with one of the unique dishes like Nashville hot chicken, eastern pulled pork, or a bacon mushroom burger. Plus, it's a great place to relax and hang out for every pass, shot, and basket.
Take in the Tourney at These Three Local Spots
This year's college basketball tournament is sure to be filled with upsets, close calls, buzzer beaters, and perhaps, even your favorite team taking home the title. These are the best spots to watch the action near Watkins Glen for the 2019 edition!