After you've found the car you want to drive for years to come, you may be ready to get behind the wheel. That test drive has left you wanting more, and you're prepared to take the next steps to call that car your own.
If you're ready to explore Watkins Glen, Elmira, and Corning, NY, from behind the wheel of that next car, you'll have to figure out whether buying or leasing is right for you. Our Maguire Chrysler Dodge Jeep Ram (CDJR) of Watkins Glen team is taking a closer look with our buying vs. leasing guide, so you have a better idea of which one is right for you.
Benefits of Buying a Car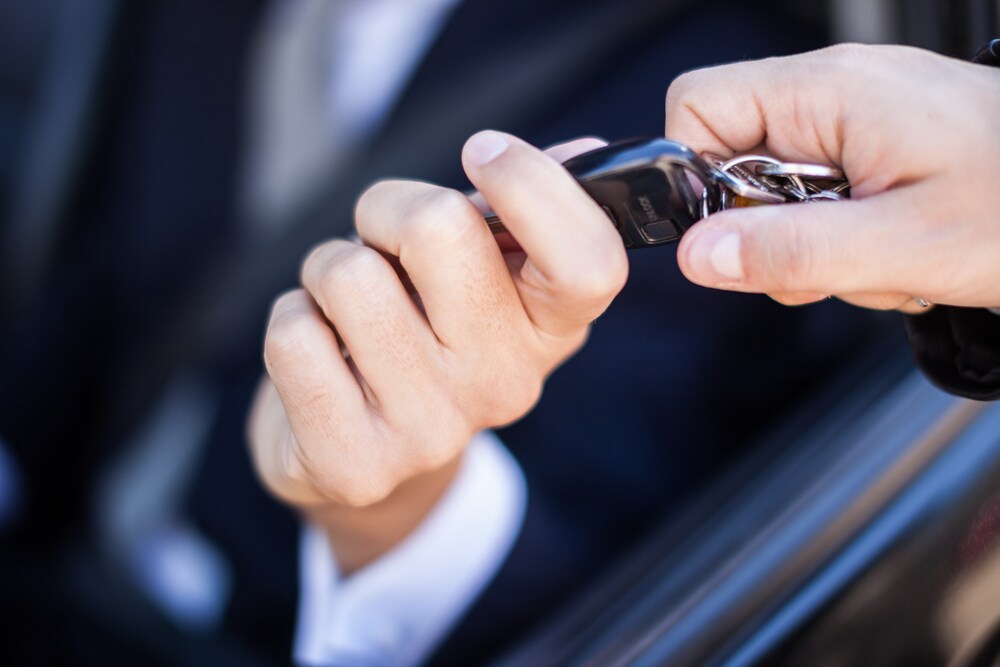 Buying a vehicle has its benefits. This is a great choice if you plan on holding on to a vehicle for a significant period of time, at least five or six years. With vehicle ownership, you're behind the wheel as long as you want to be and in full control.
You have the ability to sell or trade your vehicle in at any time. So, if you've decided you want to get that next car, you're free to do so whenever you wish, whether it's after two years or 12 years.
If do you buy a vehicle and pay it off through a loan, you won't have any payments to think about when the loan is paid off. You've built up some equity to buy that next car, and you've retained the ability to customize your current vehicle as you wish. As you can see, there are many benefits to buying a car, but leasing has its benefits too.
Benefits of Vehicle Leasing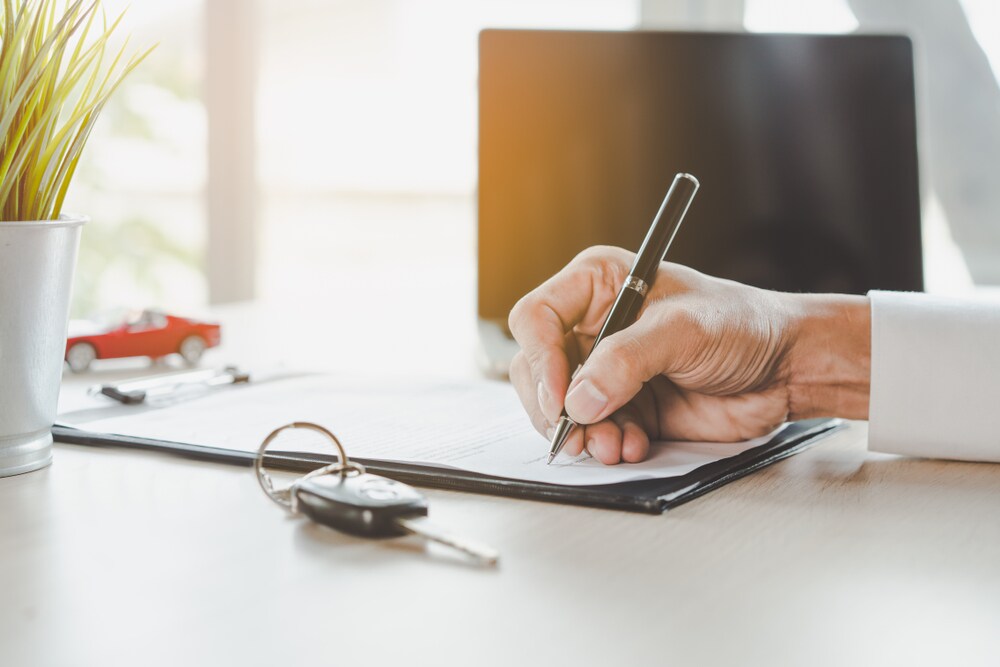 When you choose to lease a vehicle from our dealership, you won't own the car, but you do get to use it in a similar manner as you would a vehicle you've purchased. A lease typically lasts about two or three years, and when the lease is up, you can bring the vehicle back to us and start the search for a new one.
Leases generally feature lower monthly payments because you aren't paying for the full price of the vehicle, just the cost as you use the car. Along the same lines, leases have mileage limits, which can be beneficial to drivers who don't do a lot of driving. Those lower monthly payments are easy to attain if you generally stick to 12,000 miles or so each year.