At Maguire Chrysler Dodge Jeep Ram of Watkins Glen, we're happy to welcome you to our service department for vehicle maintenance and care. Our technicians strive to provide efficient service so you can get back on the roads of Watkins Glen and Ithaca as soon as possible.
We invite Elmira and Corning motorists to schedule their regular maintenance with our team. We have genuine OEM parts for every Chrysler, Dodge, Jeep, and Ram, and also provide service for other makes and manufacturers, too.
Schedule a service appointment online here!
Complete Vehicle Maintenance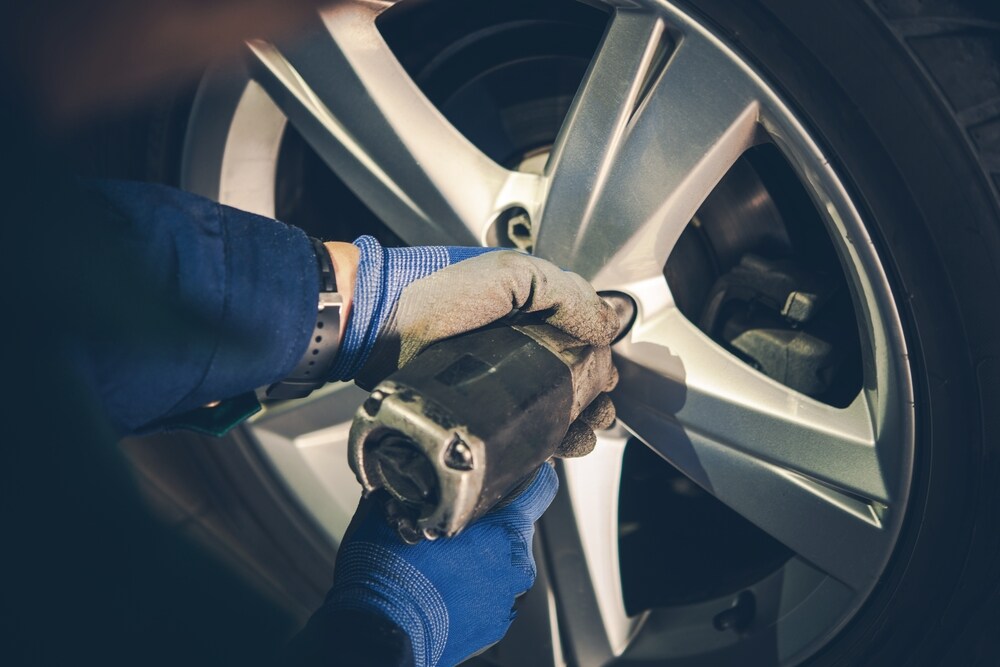 Our technicians have seen it all over the years, whether it's a Jeep Cherokee, Chrysler Pacifica, or Ram 1500. Following the manufacturer recommended service intervals for maintenance is always a good way to go about things.
You can find information about your car in the owner's manual, whether it's for an oil change, brake inspection, tire rotation, or other related service. Of course, we're always there for the unexpected, like a dead battery or flat tire.
Every car needs maintenance and upkeep throughout its useful life. Whether it's a transmission tune-up, engine repair, or wiper blade replacement, it's important to stay on top of these maintenance items. If a part is needed for your vehicle, order it through our parts department. You can either choose to take it home and install it on your own time, or have it installed here by our experienced technicians.
Schedule Your Next Service
It takes just a few minutes to schedule a service appointment on our website. It's easy to do, and saves you a phone call. We also offer express service. No appointment is necessary for a wide range of vehicle services, and many of them can be completed in 30 minutes or less. While you wait, use the free Wi-Fi to stay up with work or entertain the kids.
If you're stopping by after hours, we do have a drop-off service. Leave your keys with us, and we'll let you know when the car is ready for pickup.
Check out our current service specials going on here!
Visit Our Service Center Today
Our service center technicians can care for your Watkins Glen and Ithaca vehicle here at our location. With our wealth of knowledge and experience, we at Maguire Chrysler Dodge Jeep Ram of Watkins Glen, provide the service you need so you can drive safely in Elmira and Corning.
Schedule your next service online today. Don't have an appointment? Stop by and see what we can do for you in our express service center.
Contact us to schedule a service appointment with us today!