Have you heard about our Wholesale Auto Parts Centers?
We offer:
OE Parts, Aftermarket body parts, body shop supplies, AkzoNobel coatings, Mirka abrasives, Roberlo refinishing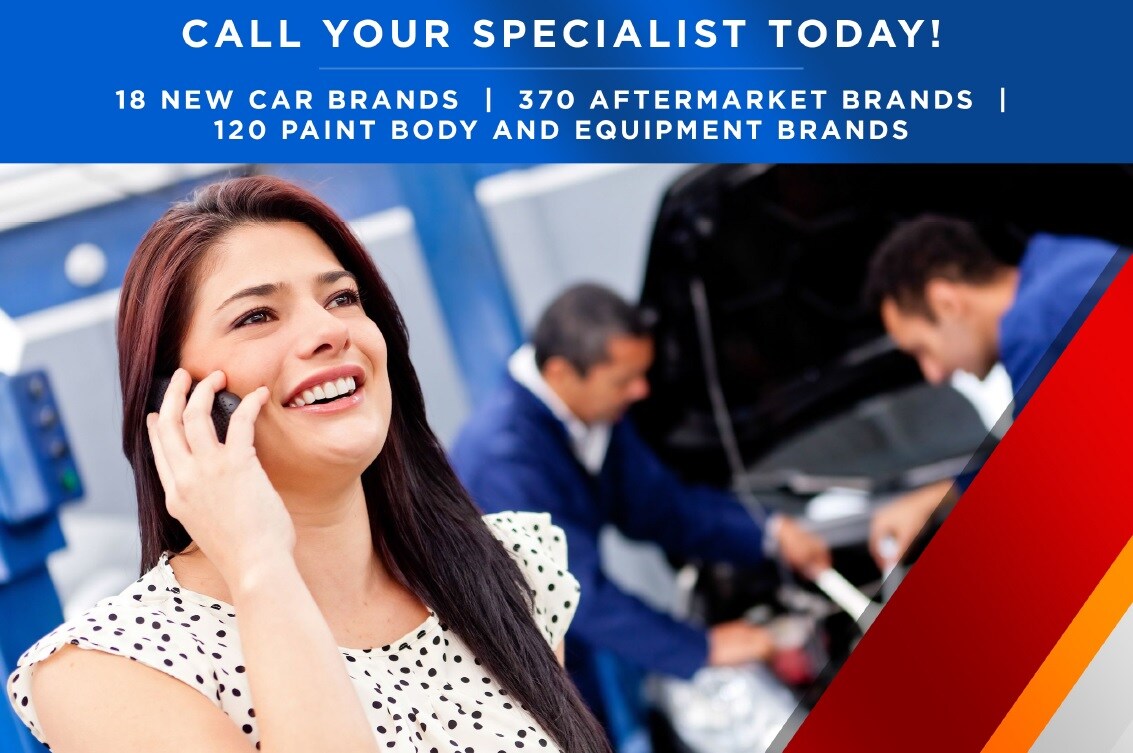 With 40 years of automobile sales and service under our belt, we know how to take care of our customers.


The same goes for the MAGUIRE WHOLESALE AUTO PARTS CENTER
where you will always receive competitive pricing, same-day deliveries, and a wide selection of brands.


Whether you're choosing among vehicle manufacturer brands, auto parts brands, body shop and aftermarket parts brands, or paint brands...